NDIS Orders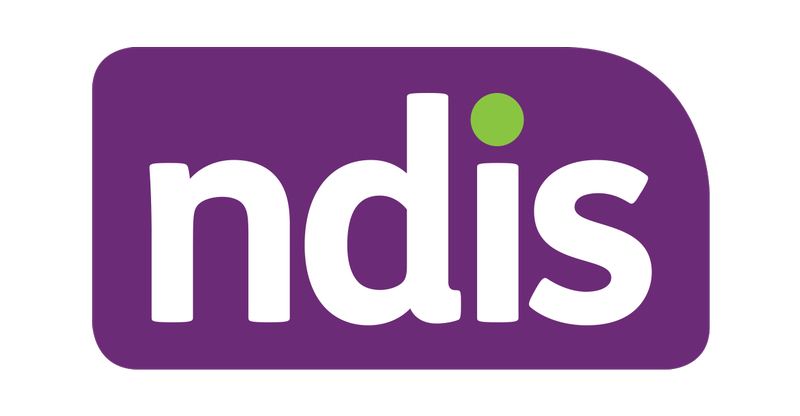 The Therapy Store is a registered provider and proud supporter of the National Insurance Disability Scheme (NDIS).
Our Provider Registration Number is 4050010554 and we approved to provide items under the following support categories in all states and territories.
Assistive Product – Personal Care/Safety
Assistive Product – Household Task
Assistive Equipment – Recreation
Consumables / Core Supports
NDIS Orders
How we process your NDIS order all depends on how your NDIS funds are managed.
Self Managed – you process your invoice yourself
Plan Managed - your invoices are processed by your Plan Manager
NDIA Managed - your invoices are processed by us through the NDIS Portal
In all cases, NDIS orders can only be processed if they have been invoiced. Plan managers and the NDIS cannot process quotes.
Regardless of how you are managed, all NDIS order start the same way.
To start your NDIS order simply browse the website and add the items you'd like to purchase to your cart. Once you're ready to checkout, follow the appropriate instructions below.
Self Managed
Proceed to the checkout and make your payment. A copy of your invoice will be emailed to you so you can make your claim with the NDIS.
If you prefer to submit an invoice to be paid by the NDIS first, follow the instructions below:

Add all items to your cart
Click My Cart – top right hand corner, and then View Cart
Click Create Quote From Cart – top left hand corner
Complete billing and shipping information, make sure the name used is the name of the NDIS participant, then click Confirm & Process Quote
Your quote will be displayed and has been safely saved in our system, and a copy will be emailed to you instantly
Email sales@thetherapystore.com.au with your Quote ID and the participant's NDIS number and we will reply with a copy of your invoice to be paid
Once you receive the funds from the NDIS, payment can be made with a credit card over the phone or via bank transfer using the invoice number as your reference
Plan Managed
Add all items to your cart
Click My Cart – top right hand corner, and then View Cart
Click Create Quote From Cart – top left hand corner
Complete billing and shipping information, make sure the name used is the name of the NDIS participant, then click Confirm & Process Quote
Your quote will be displayed and has been safely saved in our system, and a copy will be emailed to you instantly. Please remember to check your junk/spam folder if it doesn't arrive within a few minutes
Email sales@thetherapystore.com.au with your Quote ID, the participants NDIS number and the email address for submitting invoices to your plan manager
We will then process you invoice and submit it to your plan manager on your behalf
Payment times will vary depending on your plan manager, your order will typically be shipped within 24 hours of payment being received
NDIA Managed
Add all items to your cart

Click My Cart – top right hand corner, and then View Cart
Click Create Quote From Cart – top left hand corner
Complete billing and shipping information, make sure the name used is the name of the NDIS participant, then click Confirm & Process Quote
Your quote will be displayed and has been safely saved in our system, and a copy will be emailed to you instantly
Email sales@thetherapystore.com.au with your Quote ID, and a completed copy of the our Service Agreement
We will then process your order through the NDIS Portal
Payment is typically received within 48 hours and your order will be shipped as soon as that payment is received